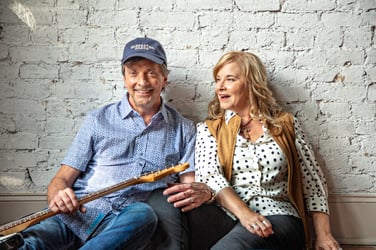 "Heal Our Land" is based on the scripture of 2 Chronicles 7:14. This song is our prayer to God asking Him to forgive our sins as we repent and turn back to Him.
The words of Hosea the prophet are ringing in our ears, just as in the time of Israel's departure from God, "Come, let us return to the Lord; for He has torn, but He will heal us; He has stricken, but He will bind us up." (Hosea 6:1, NKJV). If repentance is shown, then restoration will be given. It's time for our country to return to God so He can Heal Our Land!
"Heal Our Land" was recorded and produced by the multiple Dove Award-winning producer, Chris Bevins in Nashville, Tennessee.
Explore More...